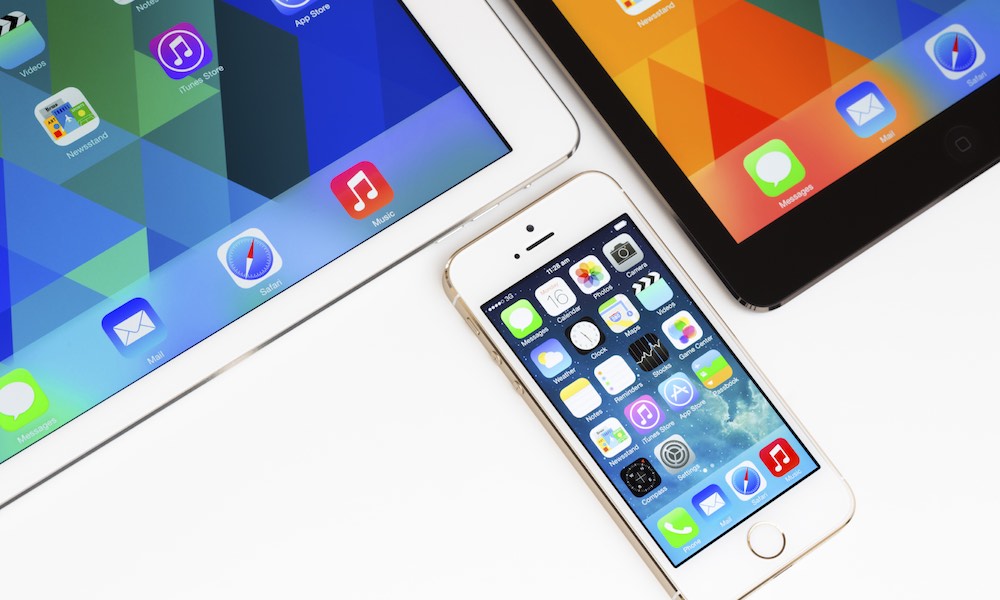 Rumors of a new iPhone that returns back to the 4-inch form factor have circulated the internet for over a year now. It appears as if the wait is finally over. Several other sources are already reporting that a Tuesday, March 15 Apple event will debut the new, 4-inch iPhone, as well as the iPad Air 3 and several new bands for the Apple Watch.
The 4-inch iPhone, commonly referred to as the iPhone 6c, and more recently as the iPhone 5se, will essentially look like a fully upgraded version of the iPhone 5s. The phone will feature an A9 chip – the same chip found in last year's iPhone 6s and 6s Plus, upgraded front and rear cameras, and support for Live Photos and Apple Pay.
Likely due to the smaller form factor, however, there's a good chance that support for Apple's 3D Touch feature will be omitted. According to 9to5Mac's Mark Gurman, the phone will cost the same as the current 5s model, starting at $450 for a 16GB model.
Also to debut during the March event is the new iPad Air 3 – the first significant update to the iPad Air line since October of 2014. Although not much is known about the refresh to one of Apple's most popular tablets, there is plenty of speculation that the iPad Air 3 will add some of the features introduced in last year's iPad Pro.Engadget has reported that the new iPad will feature the same quad-speaker design as the iPad Pro, and will also feature the same Smart Connectors as the iPad Pro for attaching accessories such as keyboards. There is also talk of the addition of an LED flash for the rear camera, a first for iPad cameras.
Lastly, the event will likely feature the addition of several new bands for the Apple Watch. While it was initially thought that the Apple Watch 2 may debut during the event, many reports push the introduction of the Apple Watch 2 back to September. Several new colors of rubber Sport bands will likely be introduced, as well as new Hermes bands, and a Space Black version of the popular Milanese Loop strap. Several reports indicate that a series of high-quality nylon NATO-style straps will be introduced, as well, but this has yet to be confirmed.
Apple's March event will likely be held Tuesday, March 15 at Apple's Town Hall in Cupertino.